If you are not seeing the symbol you want to trade,
or the symbol is not trade-able, try add the corresponding symbol to your Quotes tab by following the steps below.
Add Symbol
To add symbols to the quotes tab,
first, tap on the "Quotes" tab,
then press the plus + sign on the top right corner of the screen.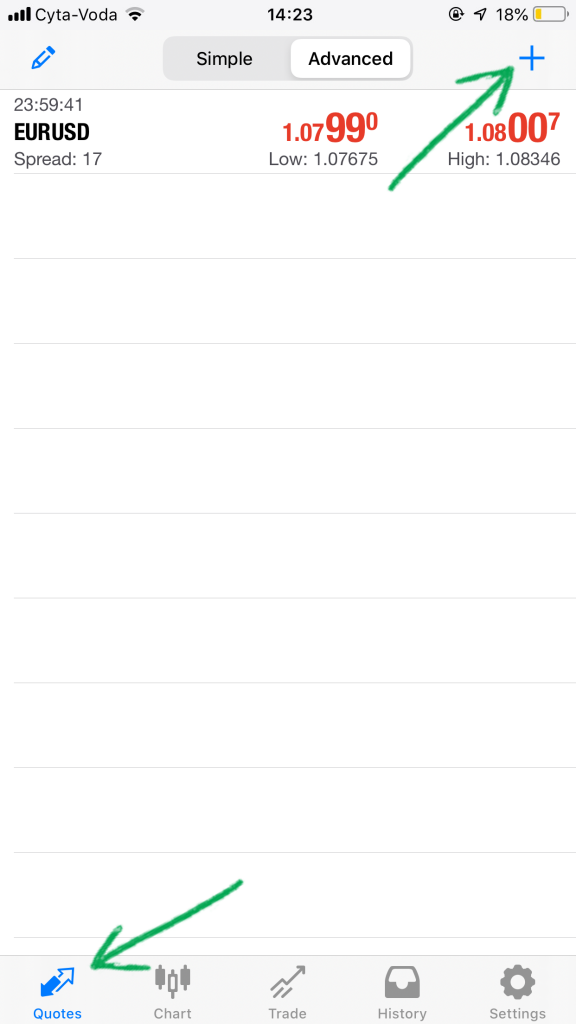 Tap on the security you are interested,
for instance "Forex.var".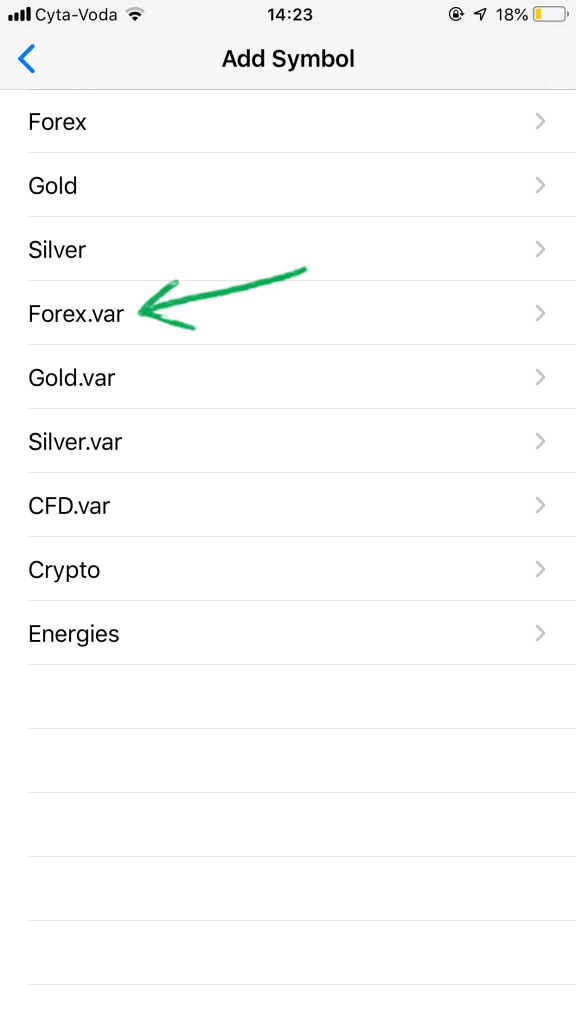 Click the green circle plus + sign on the left of the symbols you wanted to show on your Quotes tab.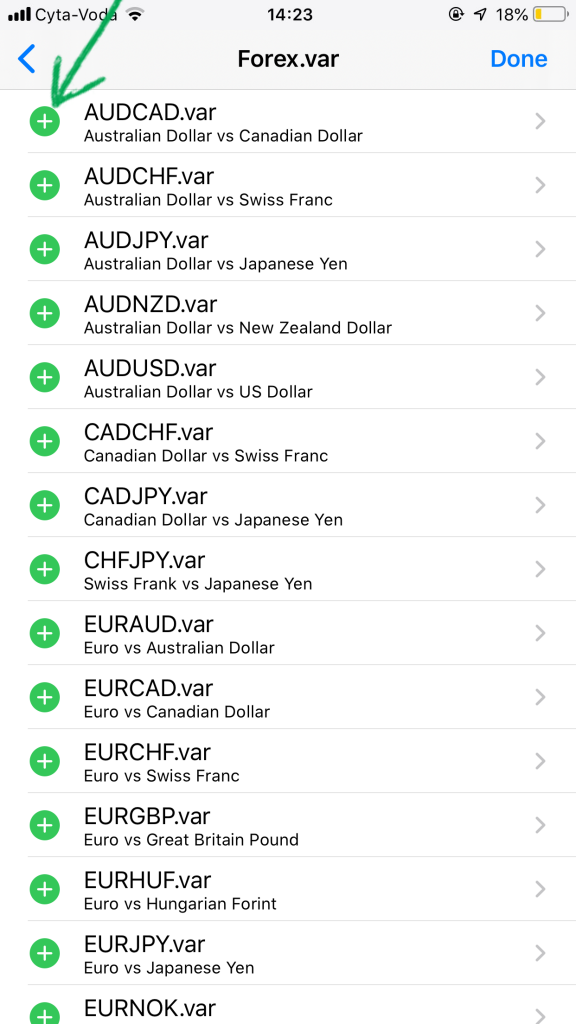 Click "Done" and return back to the Quotes tab
and you shall see the symbols you have just added.
Related reading
Hits: 4